We have many years of experience in providing prepayment energy billing solutions to a wide variety of clients.
From some of the largest energy suppliers in the UK to local councils and housing trusts, we have tailored solutions to meet our clients individual requirements. A selection of some of our clients are below: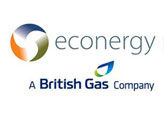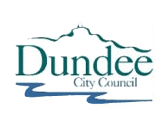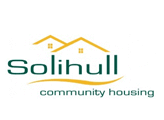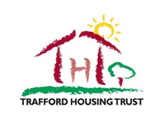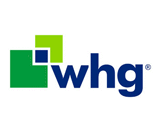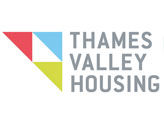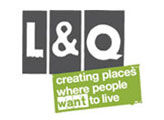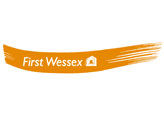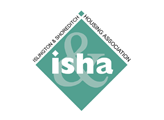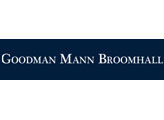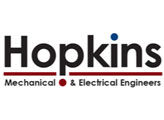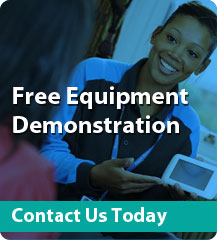 Our range of sophisticated prepayment units give scheme operators security, flexibility and choice.
Our team is here to offer advice and support when you need it most.
We can arrange installation into any residential or commercial property.
Find out more about the latest updates to the EU Energy Efficiency Directive.