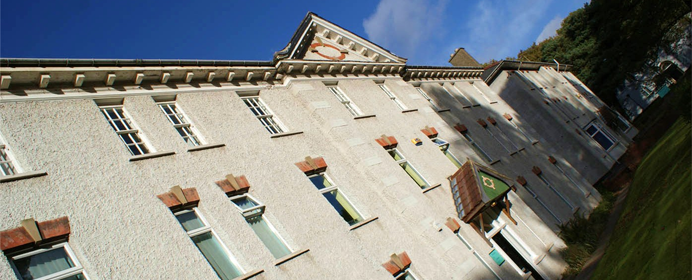 We are an independent privately owned company that specialises in billing and prepayment systems for decentralised heating schemes. Prepayment and Billing Solutions Ltd (PBS) provide expert knowledge and advice on a range of services specific to clients' needs.
With bespoke service provision for energy billing and prepayment systems, we can offer an unrivalled quality of service and an application to suit any community heating system needs.
With the UK's most comprehensive range of community energy prepayment devices, we will have a solution to fit your requirements. Our market leading products are already installed in many schemes throughout the UK, and with many thousands of units in operation we are providing revenue protection by reducing the energy supplier's credit risk. Our systems are also able to recover any pre-existing account arrears helping to improve cash flow and scheme efficiency and through our varied customer top-up provisions, provide ease of use for your community energy scheme users.
Whether it's scheme utility billing, or the collection of existing account arrears with the UK's most comprehensive range of prepayment devices for community heating schemes, PBS has a solution for you.
Choice
Unlike many providers of similar systems, PBS and its Wireless Payment Monitor (WPM) and VersionR systems allow a scheme developer to use its own preferred range of HIUs.
Similarly other mechanical or electrical systems can also be independently sourced. As such, it allows for the developer to procure suitable equipment from a range of quality suppliers thus obtaining the best value and specification appropriate to its needs and requirements.
Our History
Our staff have been delivering cost effective and quality services for more than 50 years in this industry, and have a proven track record in delivering systems and solutions that meet clients' needs and requirements.
We are based in premises at the Ransom Wood Business Park near Mansfield, Nottinghamshire.
We provide a complete range of products and services to mixed-use and residential community energy schemes covering all aspects of revenue collection and protection; to data capture and metering.
Our team has unrivalled knowledge of the problems and pitfalls facing Housing Associations and property managers with decentralised energy provisions. This means we can offer the highest level of expertise in a fair and honest way so that you know what to expect from the start.