The Wireless Payment Monitor - WPM - is a sophisticated smart metering device. Sophistication does not mean that it is difficult to use or understand the unit's functionality or features.
We have now produced a comprehensive user video guide to the WPM's operation that features the unit in operation.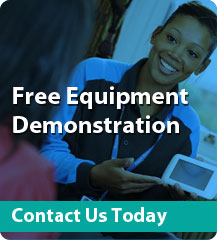 Our range of sophisticated prepayment units give scheme operators security, flexibility and choice.
Our team is here to offer advice and support when you need it most.
We can arrange installation into any residential or commercial property.
Find out more about the latest updates to the EU Energy Efficiency Directive.